Preserving History
---
Historical structures require careful consideration when planning a restoration.  An analysis of the existing mortar is necessary to determine the lime and sand content so that the replacement mortar will have a similar permeability and compressive strength.  Understanding the sand content will also aid in matching the existing mortar color with the replacement mortar.
A proper cleaning protocol is necessary to ensure that the existing masonry units are not damaged.  Improper cleaning methods can lead to deterioration of the masonry and the mortar.  Low pressure washing (less than 100 psi) and the aid of a natural bristled brush should be used to safety clean historical masonry.
In addition to mortar analysis and meticulous cleaning methods, proper jointing techniques must be implemented to replicate the look of the original construction.  A careful examination of each elevation will map out areas where the horizontal joints may differ from the vertical ones.
---
---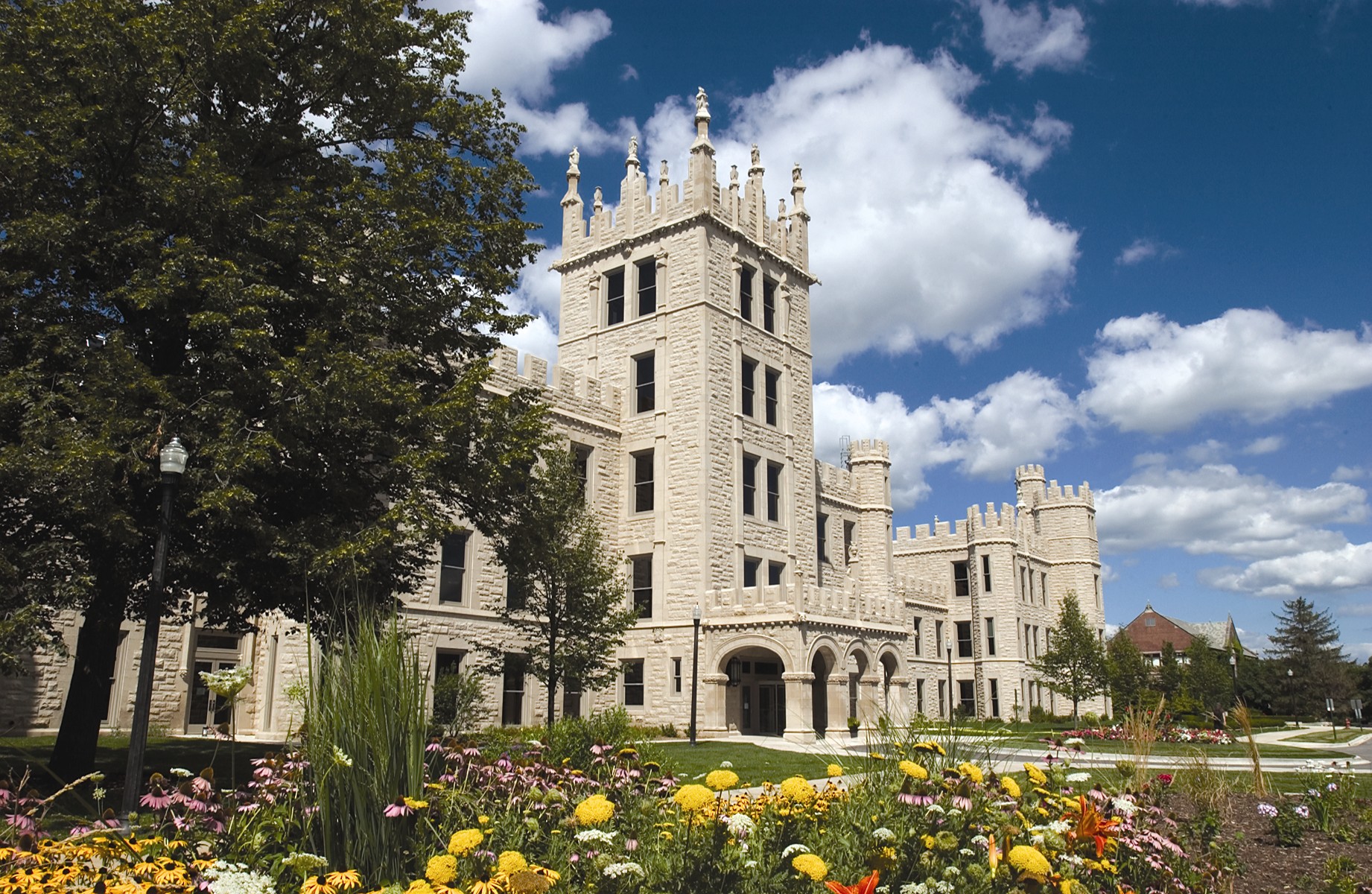 ---
Contact us to discuss your historical project's needs!
---
---
Check out some of our completed projects!
---
---