Fiber Reinforced Polymer
---
Fiber Reinforced Polymer (or FRP) is an externally bonded structural reinforcing system that consists of a lightweight, high-strength polymer material (made of carbon, glass and hybrid fabrics).  Originally designed for the aerospace industry, FRP made its way into the construction industry and can be used in many reinforcing applications.
IW&G is a certified installer of FRP and has extensive experience working with structural engineers on these types of projects.  Over the years we've completed several successful structural concrete restoration projects using this type of repair system.
---
---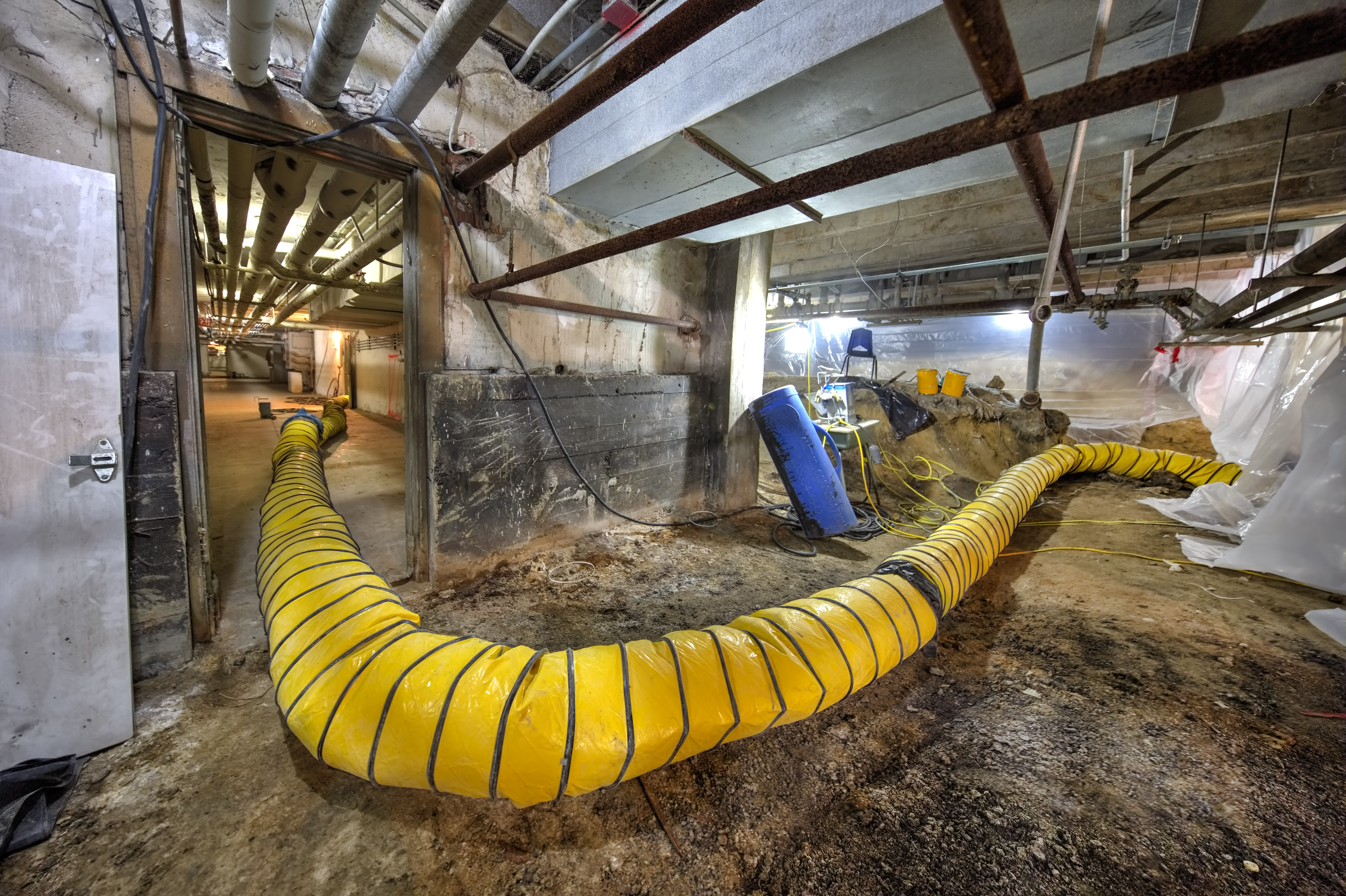 ---
Contact us to discuss your project's FRP needs!
---
---
Check out some of our completed projects!
---
---