Facade Examinations
---
Masonry has been used in building construction for centuries.  From the limestone structures of ancient Greece and the pyramids of ancient Egypt to the modern-day monuments in Washington D.C., masonry has left its mark on every civilized culture throughout history.
---
During a facade inspection or critical exam, the inspection team will check for deficiencies in the CMU, brick, stone, as well as the conditions of the window lintels and shelf angles.  An engineering firm will conduct diagnostic testing to determine the severity of the deterioration and will recommend the correct repair in compliance with local building codes.
It is advantageous to masonry building owners to employ a regular maintenance schedule to ensure the facade's integrity and to eliminate any hazards to the public below.  IW&G can assist in this process and routinely works with local agencies and structural engineers/architects to complete these exams and build a repair schedule for the owner.
---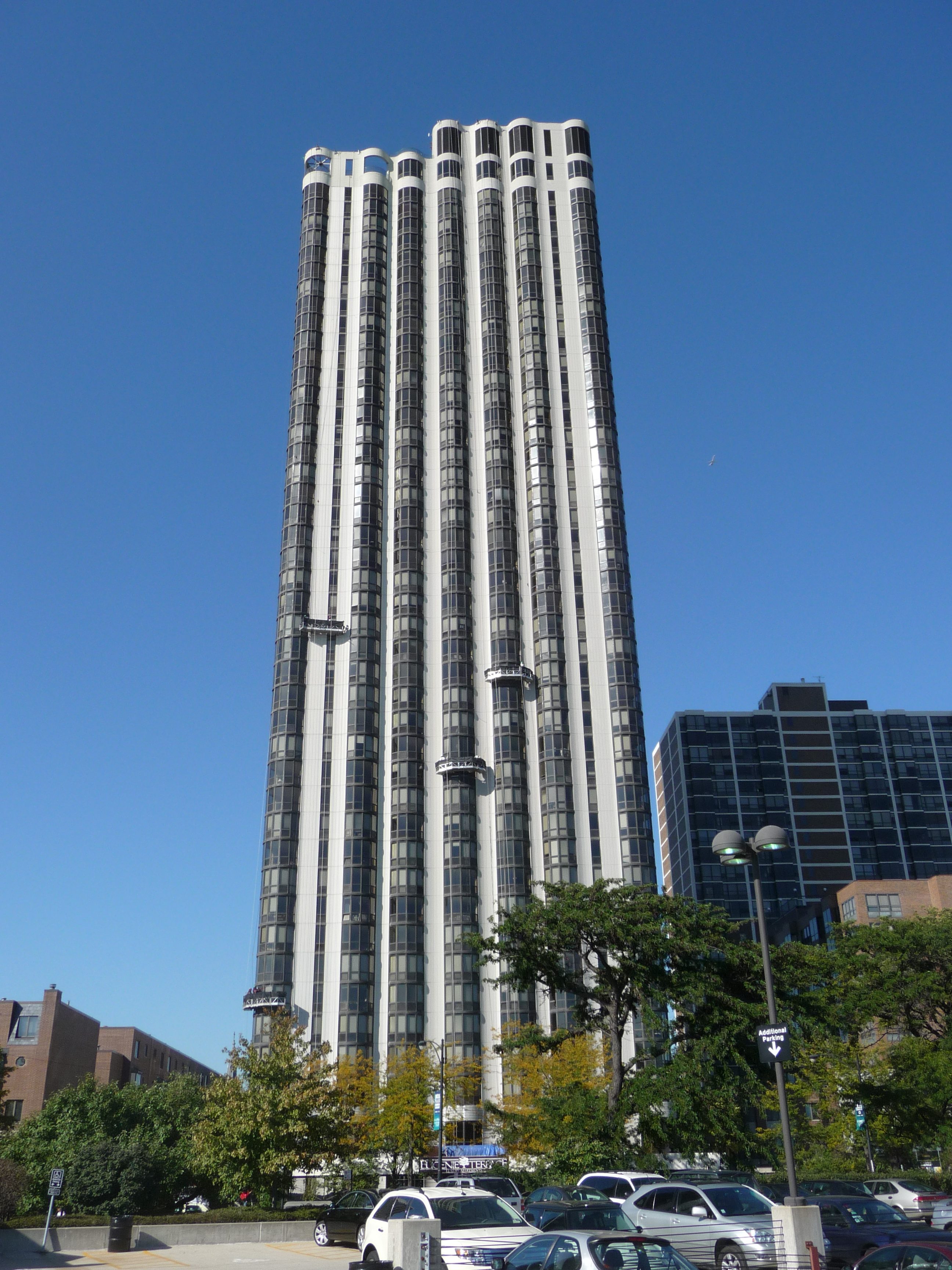 ---
Contact us today to discuss your facade examination needs!
---
---
Check out some of our completed projects!
---
---