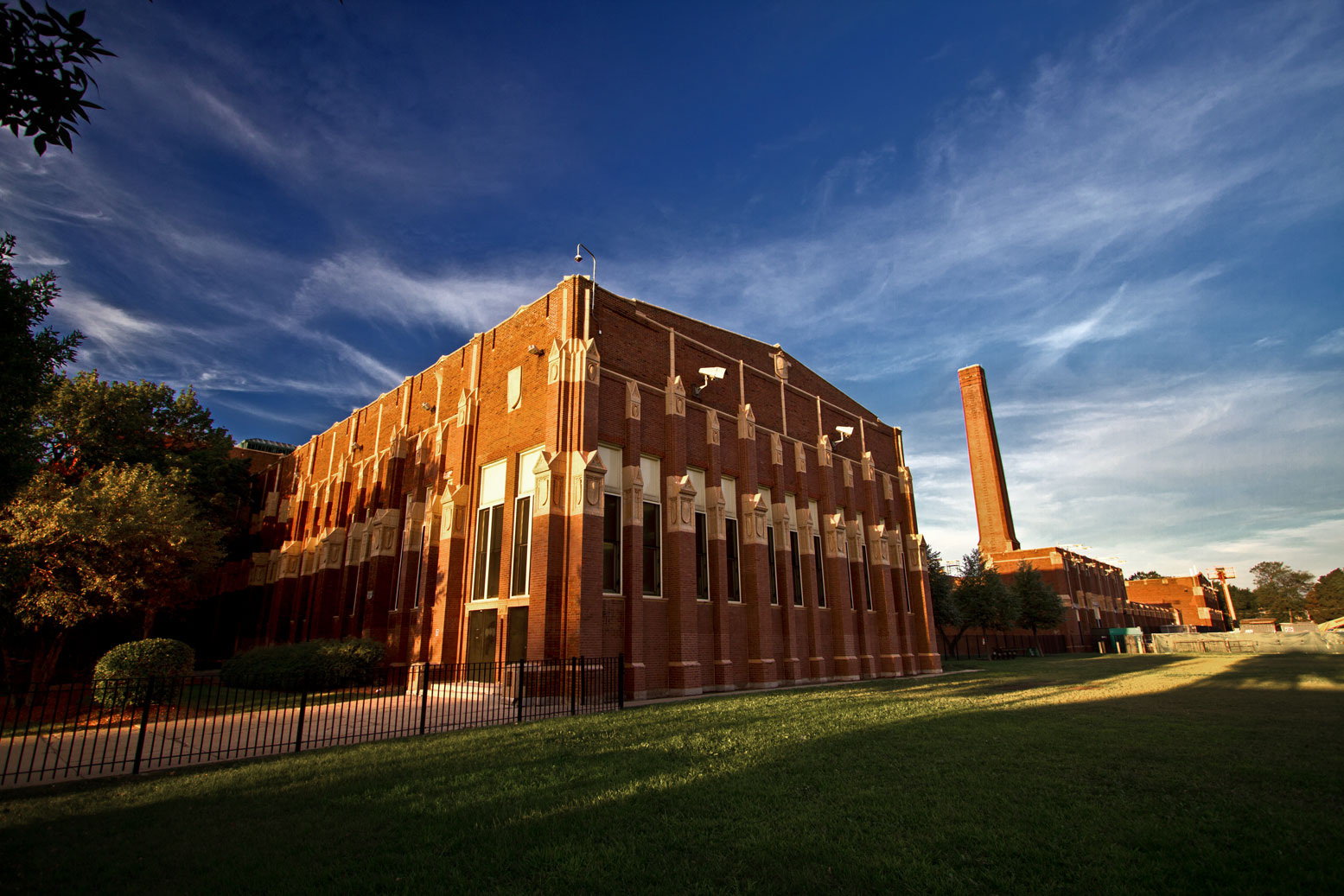 Building Relationships
At IW&G it isn't just our MBE certification that makes us a partner worth knowing. It is also our reputation for building confidence – confidence that we work hard to earn from you day after day by completing projects on time, on budget and with a level of workmanship that surpasses even the highest standards of excellence.
Commitment To Perfection: How do we strive for perfection?
It starts with our people!